Isn't it a wonderful feeling when you are on vacation? Most people get a chance to decompress, recharge their batteries, and get the relaxation that everyone wants and needs. But… Where to Find the Best Travel Deals to Mexico?
Right now, amazing discounts and special vacation deals in Mexico are available with Today Getaway.
They are a professional travel agency that works with only the top resorts in Mexico including the Villa Group Resorts.
Whether you want to plan a family-friendly trip or a romantic getaway with your partner, they can help you find the perfect package to suit your needs and budget.
Call Today Getaway at 1-866-435-8007 or 619-558-0432 so they can assist you in booking your vacation while staying within your budget. Meanwhile, continue to read below to learn more about Today Getaways vacation deals in Mexico.
Vacation Packages in Mexico
Can you see yourself enjoying an all-inclusive getaway in some of the top destinations in Mexico? Currently, Today Getaway has an amazing all-inclusive vacation deal that is only $899 for 5 nights for 2 adults and 2 kids, which is an excellent price.
In addition, Today Getaway works with the top resorts in Mexico which include:
Villa del Palmar Islands of Loreto
Villa del Palmar Puerto Vallarta
Villa del Palmar Cancun
Villa del Palmar Los Cabos
Make sure you answer your phone if a call comes in with 1-855-721-7955, as that is Today Getaway calling you to tell you that you have been preselected to get special vacation package deals that other people are not eligible for.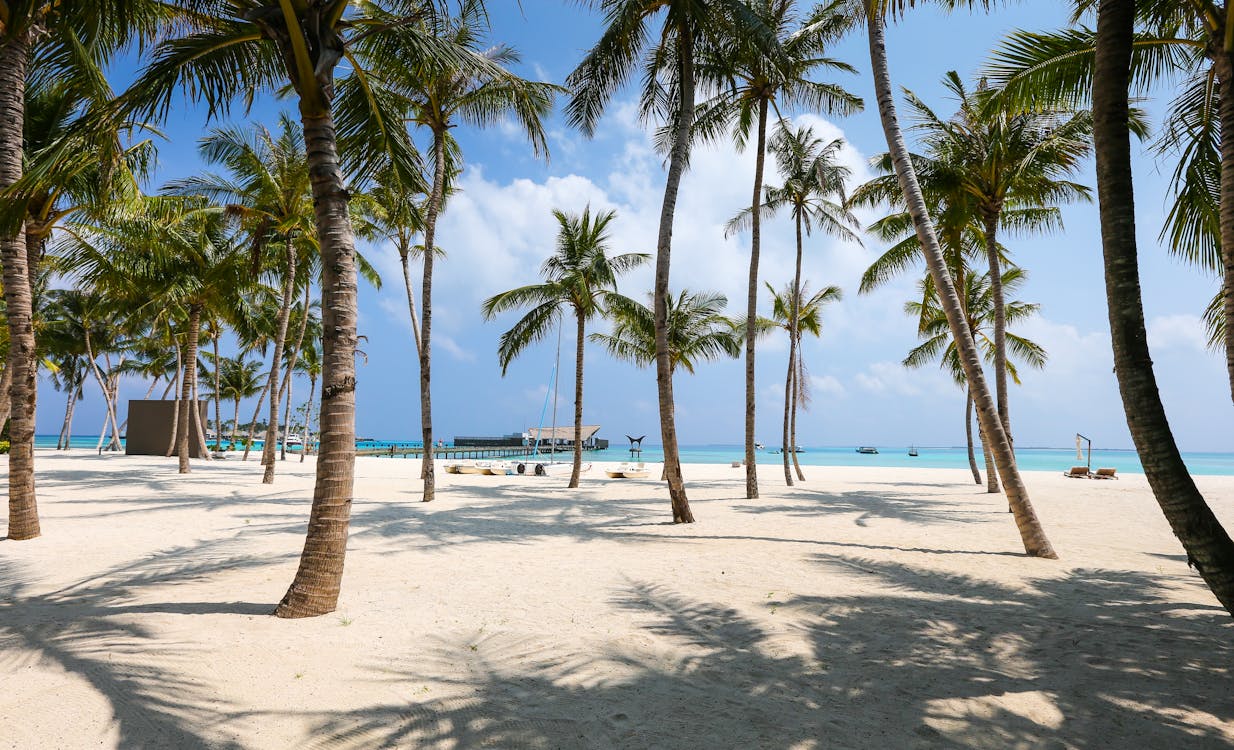 Stay at Top Mexico Resorts
Next, one of the best features of booking your vacation plans with Today Getaway is they only work with the top resorts in Mexico. That way, you don't have to worry about arriving at a hotel that isn't great to be disappointed and have your precious vacation time ruined.
Instead, Today Getaway guarantees that you will always receive high-quality accommodations, top services, and world class amenities.
Also, if you happen to find a better price elsewhere, then let them know as they will match that price for you; They only ask that you attend a short sales presentation, which will give you all the details about the Villa Group timeshare membership.
Take advantage of Today Getaway's deals today so you can pamper your family with an unforgettable getaway to Mexico. While it's cold and dreary in many parts of the world, the weather is simply perfect right now in Mexico.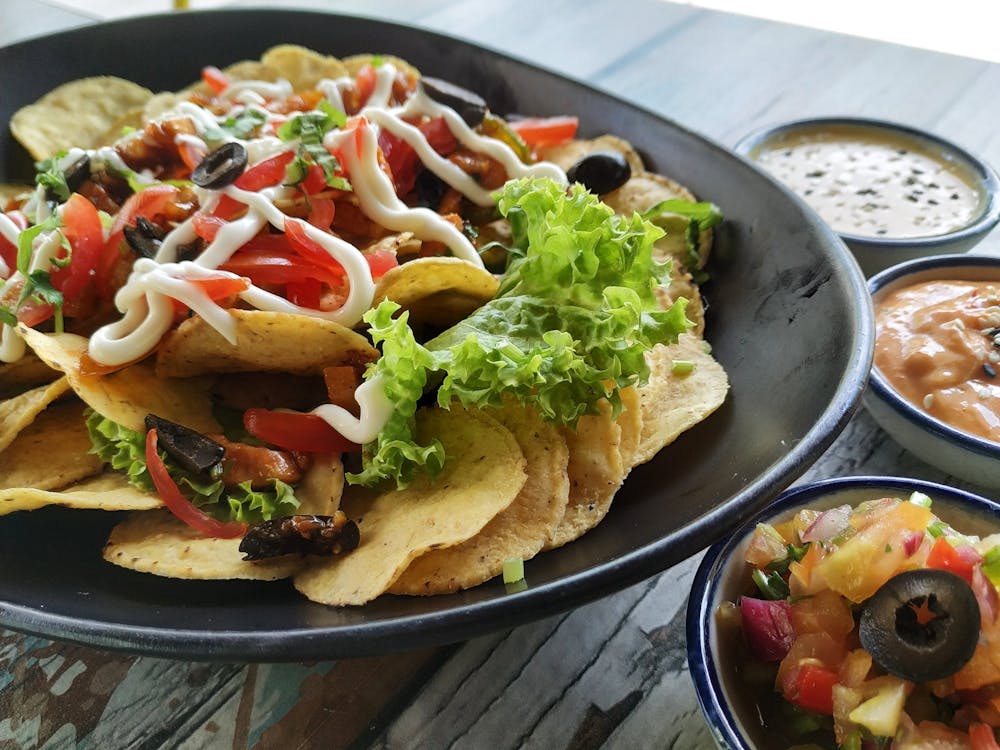 Vacation Club Membership in Mexico
If you are unsure about timeshare ownership or a vacation club membership, it is a great way to guarantee that every vacation is amazing. Timeshare members prepay for their future vacation at a low locked in rate.
That way, members save money over time and know they will never be disappointed with Villa Group's accommodations or amenities.
Are you ready to book your Mexico vacation? If so, call Today Getaway at 1-866-435-8007 or 619-558-0432.
They have friendly and attentive travel specialists that are waiting to take your call right now. Let them handle all the details for you so you can enjoy a relaxing getaway without any extra stress.
Also, remember if you see their number calling you, make sure you answer their call, so you don't miss out on a special vacation deal!
2023 is here and it's hard to believe that January is quickly coming to an end. If you didn't make enough time to travel last year, right now is the perfect time to book a vacation to Mexico for you and your loved ones.
Call Today Getaway at 1-866-435-8007 or 619-558-0432 today.
They work exclusively with the top Mexico resorts such as the Villa Group Resorts. Their professional travel specialists are ready to assist you right now and do an excellent job at finding the right travel deal for each client.
Don't wait around as they sell out quickly! Give Today Getaway a call today to book your Mexico vacation. You and your loved ones deserve to enjoy a comfortable place to create new memories together.